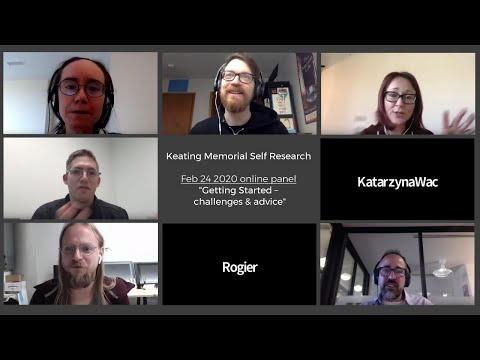 "Self research" panel video, join next on Mar 10!
Fri, Feb 28 2020
We wanted to share our recording of an excellent a panel we had on Monday, and invite you to our next one on March 10. As part of our Keating Memorial Self Research activity, we discussed how to ge…
Read more on our blog!